Skip to Main Content
It looks like you're using Internet Explorer 11 or older. This website works best with modern browsers such as the latest versions of Chrome, Firefox, Safari, and Edge. If you continue with this browser, you may see unexpected results.
Suggested Databases
Gizmos Mathematics

This link opens in a new window

Gizmos are interactive math simulations for grades 9-12. Over 400 Gizmos aligned to the latest standards help educators bring powerful new learning experiences to the classroom. (REGISTRATION NUMBER REQUIRED FOR HOME DOWNLOAD)

Math Homework Help - TVO Mathify

This link opens in a new window

TVO Mathify. Chat tutor help, interactive tutorials, mini-lessons supporting students in grades 7-12 math.

Britannica Middle School Edition

This link opens in a new window

Reference articles, journals, magazines, websites, multimedia, and curriculum content for intermediate students. Includes dictionary, atlas and student workspace.
VLC Bookmark
Logins for all VLC databases are found on the back of the VLC Bookmark.
Talk to your LCI today!
Want to learn more? Try these maths apps!
Math Apps for the iPad

Math Apps for the iPad.

Apps in Education

One of the hardest things with using the iPad in the classroom is finding the time to go through all of the apps in the iTunes Store listed under the education banner. We have started to list some of the apps we've found under each of the Key Learning Areas.


MathBoard

MathBoard is a fantastic math learning tool for your iPad.
What do we learn in Number Sense and Numeration?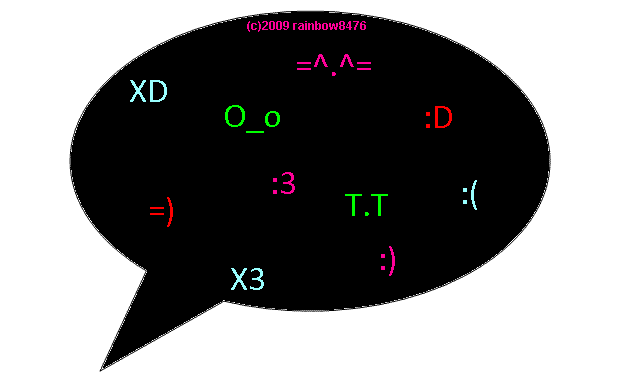 Representing and ordering rational numbers;

Representing numbers using exponential notation;

Solving multi-step problems involving whole numbers and decimals;

Multiplying and dividing fractions and integers;

Multiplying and dividing decimals by powers of ten;

Applying order of operations in expressions with brackets and exponents;

Solving problems involving percents to one decimal place and percents greater than 100;

Solving problems involving rates and proportions.