Skip to Main Content
It looks like you're using Internet Explorer 11 or older. This website works best with modern browsers such as the latest versions of Chrome, Firefox, Safari, and Edge. If you continue with this browser, you may see unexpected results.
Introduction to Grade 8 Math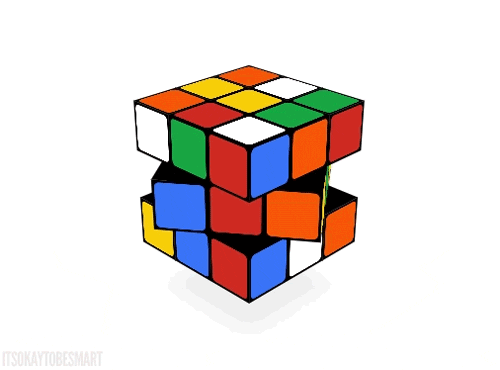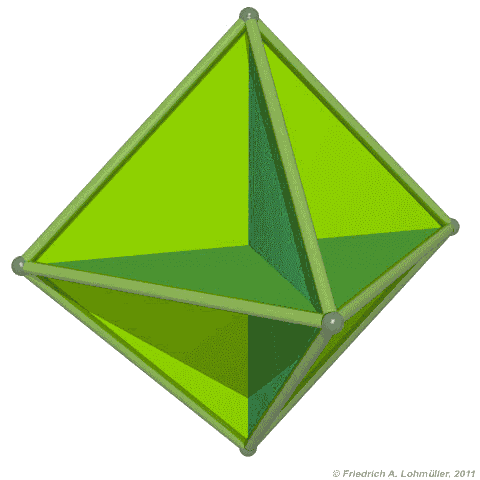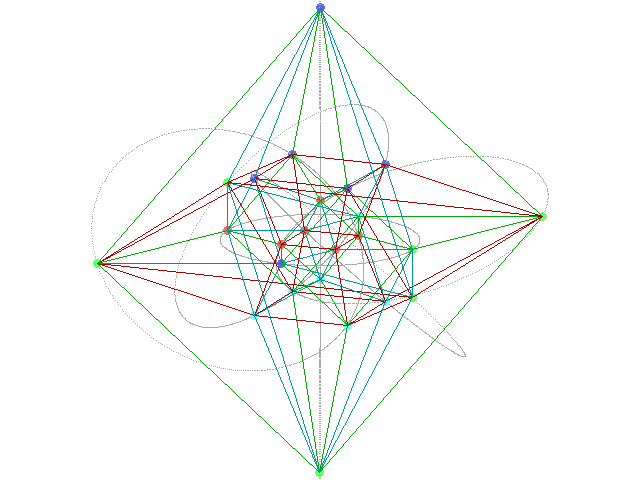 Grade 8 Math
Math Homework Help - TVO Mathify

This link opens in a new window

TVO Mathify. Chat tutor help, interactive tutorials, mini-lessons supporting students in grades 7-12 math.
Math Central - University of Regina

Math Central is an Internet service for mathematics students and teachers. This site is maintained by faculty and students in Mathematics and Statistics and Mathematics Education at the University of Regina in Regina, Saskatchewan, Canada. It became an internet site in September, 1995 and has since earned several awards.

Here is a list of all of the skills students learn in grade 8

The skills are organized into categories, and you can move your mouse over any skill name to see a sample question.
Have fun with math games!
Mathies

This link opens in a new window

For Ontario K-12 students, educators and parents/guardians. Math games, activities, learning tools and supports.