Skip to Main Content
It looks like you're using Internet Explorer 11 or older. This website works best with modern browsers such as the latest versions of Chrome, Firefox, Safari, and Edge. If you continue with this browser, you may see unexpected results.
Ontario Ministry of Education Supporting Documents
External Resources
GENDER IDENTITY & EXPRESSION
Egale: Gender Identity and Gender Expression

Egale Canada Human Rights Trust Supporting Your Gender Diverse Child - resource around considerations for supporting gender diverse children -contains templates, policies and procedures etc.

ETFO: LGBTQ+ Education

Includes timeline, suggested resources, the Every Teacher Project toolkit etc.
Professional Development: Culturally Relevant & Responsive Leadership & Pedagogy
CULTURALLY RELEVANT & RESPONSIVE PEDAGOGY
Notebooks, handouts & links for elementary & secondary school personnel from the Culturally Relevant & Responsive Leadership & Pedagogy Workshop with Jeff Kugler (February 2016)
Handouts & templates to support the learning.....
SAFE, INCLUSIVE & ACCEPTING SCHOOLS
50 Ways to Encourage a Child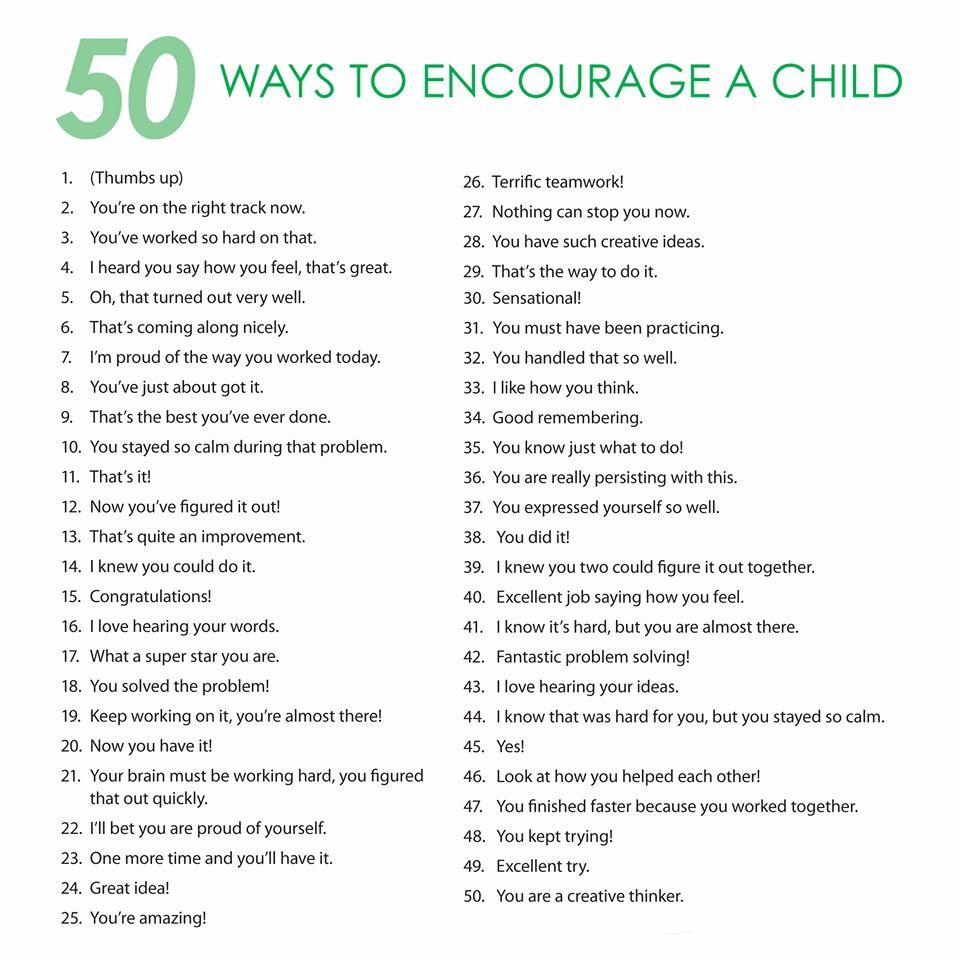 Professional Learning Collection on Sora
Sora (OverDrive)

This link opens in a new window

Open a world of reading with the UCDSB collection of eBooks, audiobooks and read alongs from OverDrive. Your virtual book library all in one! Download the Sora app to your phone or device - its easy to read!
Reaching and Teaching Students in Poverty

by

Paul C. Gorski; James A. Banks (Series edited by)

This influential book describes the knowledge and skills teachers and school administrators need to recognize and combat bias and inequity that undermine educational engagement for students experiencing poverty. The Second Edition features two new chapters--"Embracing a Structural View of Poverty and Education: Ditching Deficit Ideology and Quitting Grit" and "Cultivating School Change through Equity Literacy: Commitments and Strategies for School and District Leaders"--plus extensive revisions throughout based on newly available research and lessons from the author's professional development work. Gorski outlines the dangers of "grit" and deficit perspectives as responses to educational disparities; offers research-informed, on-the-ground strategies for teaching and leading with equity literacy; and provides expanded lists of resources and readings to support transformative equity work in high-poverty and mixed-class schools. Written in an engaging, conversational style that makes complex concepts accessible, this book will help readers learn how to recognize and respond to even the subtlest inequities in their classrooms, schools, and districts. Book Features: Offers a research-informed alternative to popular simplistic approaches that undermine genuine efforts at educational equity. Outlines evidence-based strategies, policies, and practices that strengthen the educational success of students experiencing poverty. Incorporates vignettes to help readers reflect on key points and apply the Equity Literacy framework to classroom- and school-based scenarios. Embraces an intersectional approach to recognizing how class and poverty interact with race, gender, language, (dis)ability, and other dimensions of identity and experience. Includes an updated Poverty and Class Awareness Quiz.

ISBN: 9780807758793

Publication Date: 2017-12-29

Is Everyone Really Equal?

by

Özlem Sensoy; Robin DiAngelo; James A. Banks (Series edited by)

This is the new edition of the award-winning guide to social justice education. The text includes many user-friendly features, examples, and vignettes to not just define but illustrate the concepts. Book Features: Definition Boxes that define key terms. Stop Boxes to remind readers of previously explained ideas. Perspective Check Boxes to draw attention to alternative standpoints. Discussion Questions and Extension Activities for using the book in a class, workshop, or study group. A Glossary of terms and guide to language use.

ISBN: 9780807758618

Publication Date: 2017-07-28

White Fragility

by

Robin DiAngelo; Michael Eric Dyson (Foreword by)

The New York Times best-selling book exploring the counterproductive reactions white people have when their assumptions about race are challenged, and how these reactions maintain racial inequality. In this "vital, necessary, and beautiful book" (Michael Eric Dyson), antiracist educator Robin DiAngelo deftly illuminates the phenomenon of white fragility and "allows us to understand racism as a practice not restricted to 'bad people' (Claudia Rankine). Referring to the defensive moves that white people make when challenged racially, white fragility is characterized by emotions such as anger, fear, and guilt, and by behaviors including argumentation and silence. These behaviors, in turn, function to reinstate white racial equilibrium and prevent any meaningful cross-racial dialogue. In this in-depth exploration, DiAngelo examines how white fragility develops, how it protects racial inequality, and what we can do to engage more constructively.

ISBN: 9780807047415

Publication Date: 2018-06-26

Deep Diversity: Overcoming Us vs Them

by

Shakil Choudhury

What if our interactions with those different from us are strongly influenced by things happening below the radar of awareness, hidden even from ourselves? Deep Diversity explores this question and argues that "us vs. them" is an unfortunate but normal part of the human experience due to reasons of both nature and nurture. To really work through issues of racial difference and foster greater levels of fairness and inclusion, argues Shakil Choudhury, requires an understanding of the human mind—its conscious and unconscious dimensions.

ISBN: 9781771130257

Publication Date: 2015