Skip to Main Content
It looks like you're using Internet Explorer 11 or older. This website works best with modern browsers such as the latest versions of Chrome, Firefox, Safari, and Edge. If you continue with this browser, you may see unexpected results.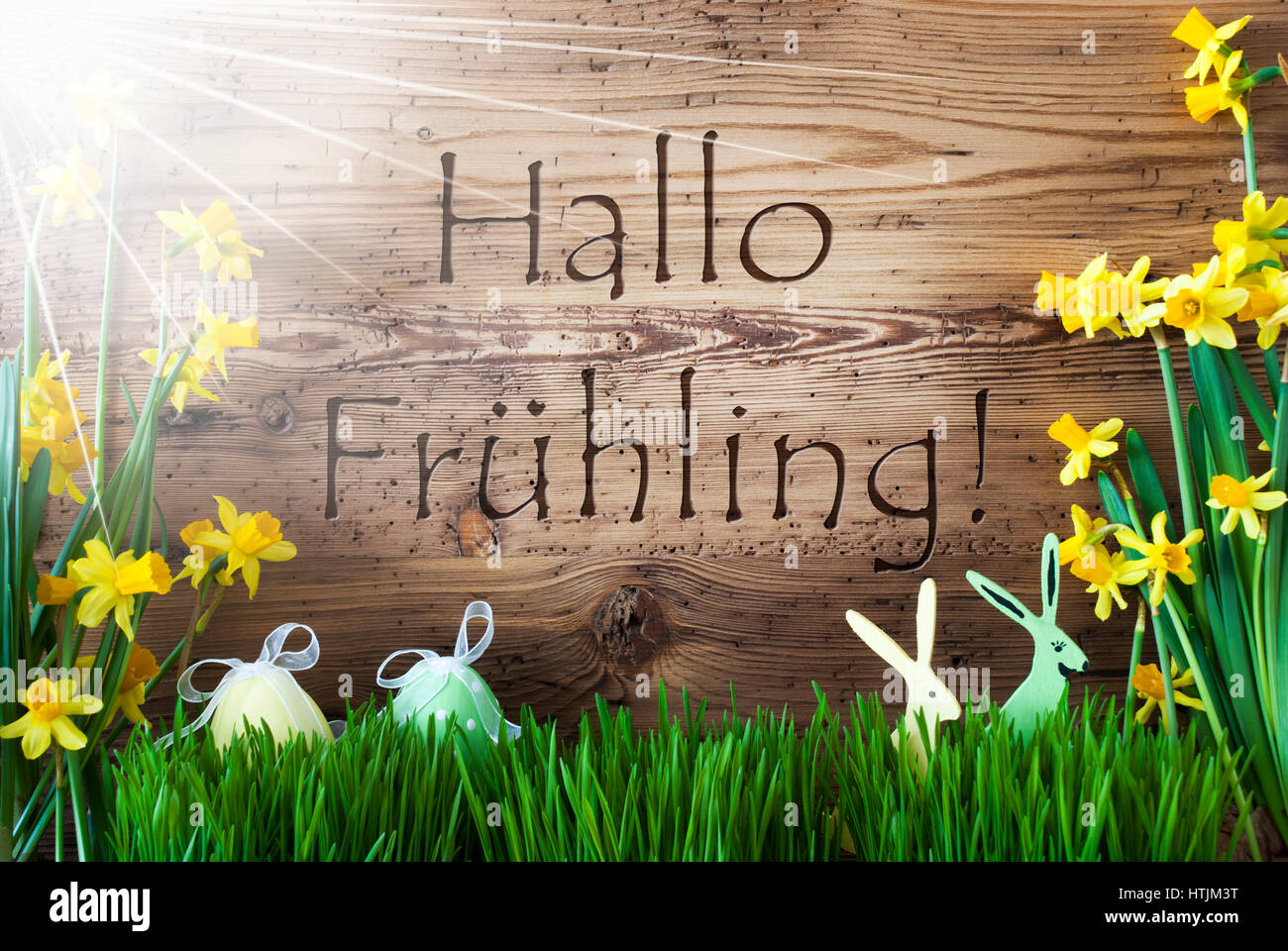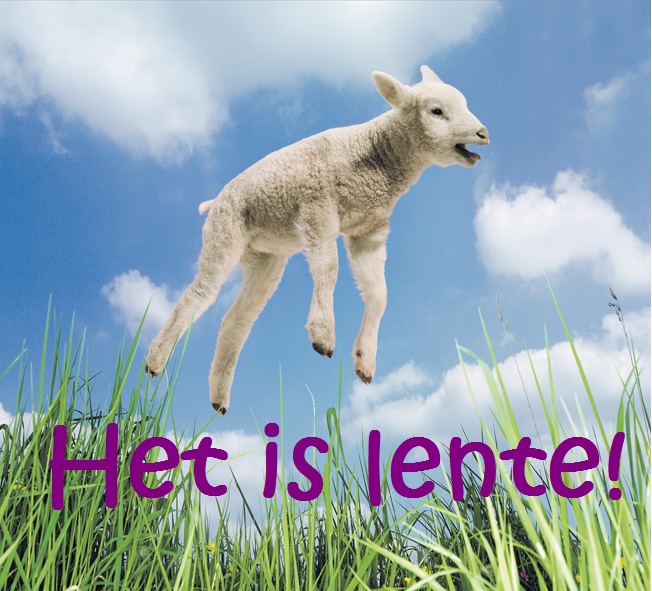 Spring
Spring into the season with these VLC Databases
Keyword: spring (printemps)
Maple Syrup
Here's a list of sugar bushes near Ottawa and Gatineau that have web sites. You should check the web site or call ahead to make sure they're open for business.
Sugar Bushes – Ontario
Cabanes

à

Sucre – Québec