Skip to Main Content
It looks like you're using Internet Explorer 11 or older. This website works best with modern browsers such as the latest versions of Chrome, Firefox, Safari, and Edge. If you continue with this browser, you may see unexpected results.
Maclean's University Guide 2020: Build Your Own Ranking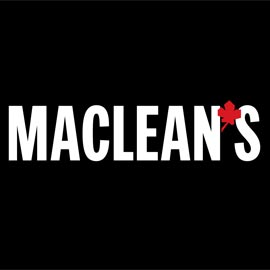 Find out which universities fit the criteria that matter to you, like tuition costs, extracurricular activities, award-winning faculty, and nightlife.
Canadian Colleges
Canadian Universities
Ontario University Links: