Skip to Main Content
It looks like you're using Internet Explorer 11 or older. This website works best with modern browsers such as the latest versions of Chrome, Firefox, Safari, and Edge. If you continue with this browser, you may see unexpected results.
Noël autour du monde
C'est quoi "Le temps des Fêtes"?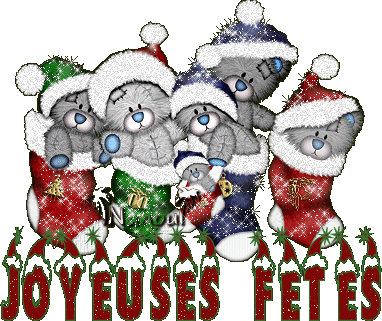 C'EST QUOI? C'est une période de réjouissances, de tradition chrétienne, qui entoure les fêtes de Noël et du Nouvel An.
Traditionnellement, le temps des fêtes était délimité par des fêtes religieuses, il commençait la veille de Noël pour se terminer à la fête des Rois, le 6 janvier. Aujourd'hui, cette période est davantage circonscrite par des intérêts commerciaux ou encore par le calendrier scolaire.
Chants de Noël
Petit Papa Noël avec paroles
Subject Guide
Patricia Sutherland