Skip to main content
It looks like you're using Internet Explorer 11 or older. This website works best with modern browsers such as the latest versions of Chrome, Firefox, Safari, and Edge. If you continue with this browser, you may see unexpected results.
Introduction
Welcome to Grade 9 Geography - Issues in Canadian Geography
The resources in this guide are provided to assist you in accomplishing the expectations laid out in the Ontario Curriculum for both CGC1D (Academic) and CGC1P (Applied). You are encouraged to ask questions, make comments, provide suggestions, and share your work.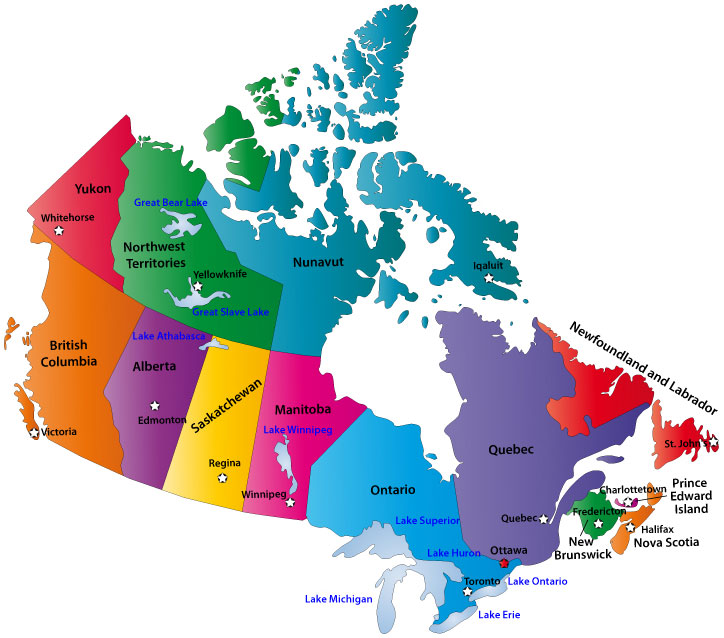 Get an Overview: Reference Sources
Canada Channel

"Canada Channel is a series of learning platforms, primarily for Canadian, Aboriginal and World studies programs,
and available for licencing as a package by institutions, ministries, school boards and districts." [http://canadachannel.ca/portals/index.php/Welcome_to_the_Canada_Channel_Portal_Pages] Copyright license laws apply.
Contact the Learning Commons Informationist
Sheila Cornelisse