Skip to Main Content
It looks like you're using Internet Explorer 11 or older. This website works best with modern browsers such as the latest versions of Chrome, Firefox, Safari, and Edge. If you continue with this browser, you may see unexpected results.
VLC - Net Smarts Databases
Net Smartz Kids

This link opens in a new window

For students Kindergarten to Gr. 3 +, this is collection of games, e-books, activities and puzzles that teaches students how to recognize online dangers and to increase self-confidence whenever they go online. This resource is created by the National Center for Missing & Exploited Children.

CSI: The Experience Web Adventures (Forensic Science)

This link opens in a new window

For Gr. 4 to 12, the CSI Web adventures are a series of interactive cases featuring the characters from the CBS TV show CSI: Crime Scene Investigation. These cases allow players to experience biological, chemical, and technological forensic analysis, including the use of lab work.
Teacher guides/lesson plans, activities, and quizzes are available.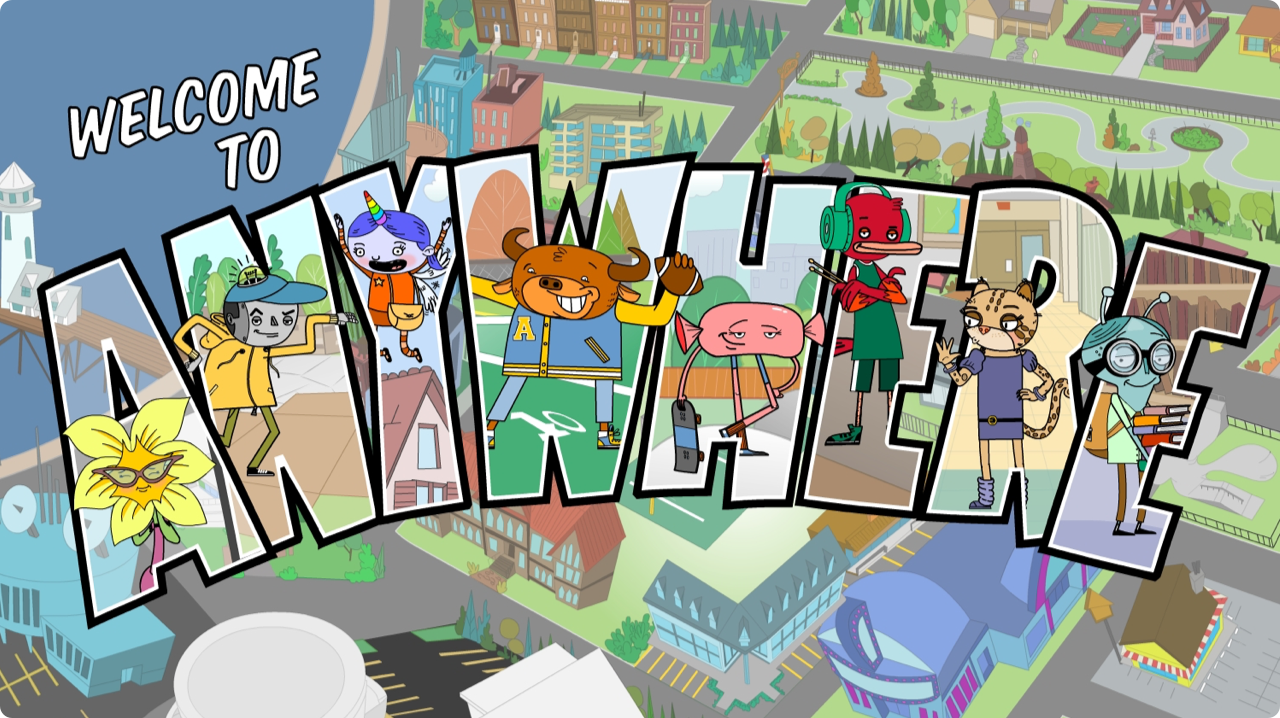 Digital Compass can only be used on desktop or laptop web browsers.
Digital Compass by Common Sense Education teaches students the fundamentals of digital citizenship through a choose-your-own-path interactive game, designed for grades 6–8.
Read A Loud of the Day - STFS - A Moon of My Own
Top Picks - UCDSB- VLC
Curio.ca - Sharpen Your Mind

This link opens in a new window

Educational programming, collections, teacher resources, Ontario curriculum alignment etc. from CBC Learning and Radio-Canada Contenus éducatifs . Includes News in Review. Available in English & French
Suggested Databases - UCDSB: Virtual Learning Common's