Skip to Main Content
It looks like you're using Internet Explorer 11 or older. This website works best with modern browsers such as the latest versions of Chrome, Firefox, Safari, and Edge. If you continue with this browser, you may see unexpected results.
Top Picks
This is an informative video on bias.
What it is and how to spot it.
Hint--turn your computer on mute, unless you enjoy the classical music interlude!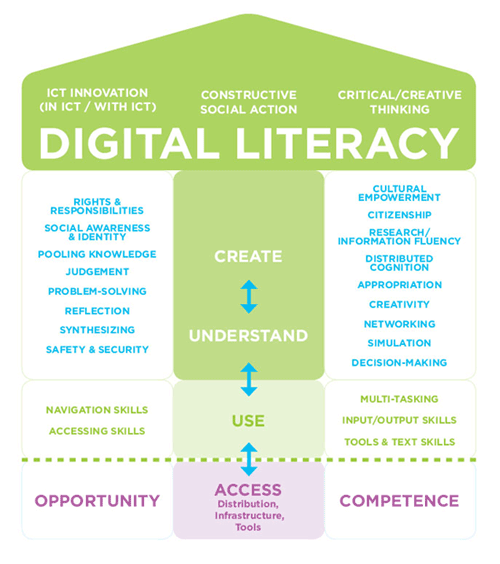 Find Books on this Subject
Suggested search terms for Destiny:
bias
citation
digital literacy
media influence
media literacy
Want to learn more?
Diversity in media

Media helps us form opinions about the world around us. How is diversity represented (or not represented?) in media? Click this link to learn more.

Gender representation in media

Click here to learn how media influences people on what it means to be male or female.

Digital issues--Media Smarts

This article includes information on cyber bullying, cyber security, excessive internet use, gambling, online hate, online marketing, privacy, pornography, sexual exploitation and sexting.