Skip to Main Content
It looks like you're using Internet Explorer 11 or older. This website works best with modern browsers such as the latest versions of Chrome, Firefox, Safari, and Edge. If you continue with this browser, you may see unexpected results.
Montenegro
Montenegro
Montenegro is a Balkan country with rugged mountains, medieval villages and a narrow strip of beaches along its Adriatic coastline. Montenegro also has

limestone peaks, glacial lakes and 1,300 m deep Tara River Canyon.
capital
The Capital
The capital of Montenegro is a beautiful city named Podgorica. Podgorica is located on the south western side of Montenegro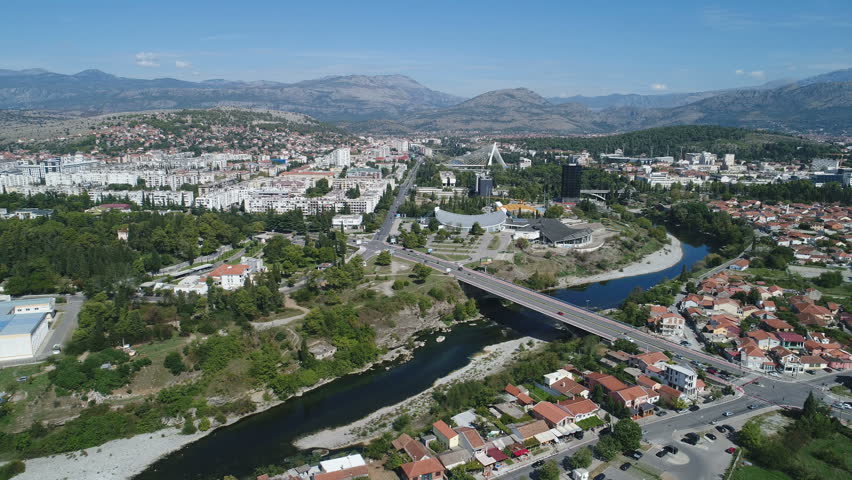 Transportation
Transportation
Most of the transportation is by car or by boat there are not many public trains in Montenegro except for in the main cities
culture
Culture
Montenegro has a very diverse culture mainly influenced by Ancient Rome, Christianity, Islam, the Byzanite Empire, the Serbian Empire, the Ottoman Empire, the Republic of Venice, Austria-Hungary, and Yugoslavia. Most of these because of its geographic location.
Interesting Facts
1. Montenegro got its name meaning Black Mountain from the dark forest that covers the land. the name dates back to the Middle Ages. Other Languages belonging to nearby countries also used their own languages to describe Montenegro as the Black Mountain.
2. Cathedral of Saint Tripuna is 69 years older form cathedral Notre Dame in Paris
3. In the village of Mitrovica has the oldest olive tree in the world. It's over 2000 years old. More than 100,000 olive trees in municipality of Bar( A municipality in montenegro) are more than 1,000 years old.
Food
Flag
.