Skip to Main Content
It looks like you're using Internet Explorer 11 or older. This website works best with modern browsers such as the latest versions of Chrome, Firefox, Safari, and Edge. If you continue with this browser, you may see unexpected results.
russia
russia
Russia is mostly in Asia but is also partially in Europe. Popular cites in Russia include St.Petorsburg,Moscow,Lake Baikal,Vlasivastok.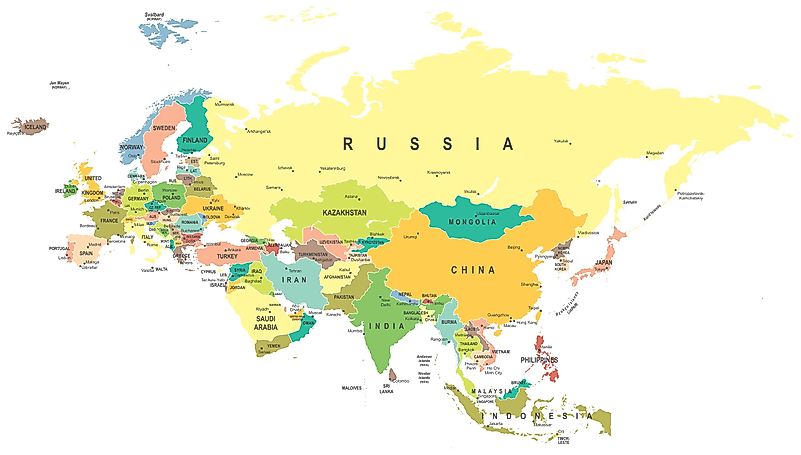 ​Russia is mostly in Aisa, bu is also partially Europe. It is close to Mongolia, Kazakstan, Ukraine, and China. It is in the North. Some major cities in Russia are St. Petersburg, Moscow, Lake Baikal, and Vladivastok.
russia
​Russian climate can be quite extreme at times. They have warm to hot summers and very cold winters with temperatures -30 degrees Celsius and lower and sometimes heavy snowfall. The winter is mostly dry, and snow covers the ground from end October to mid March in some years.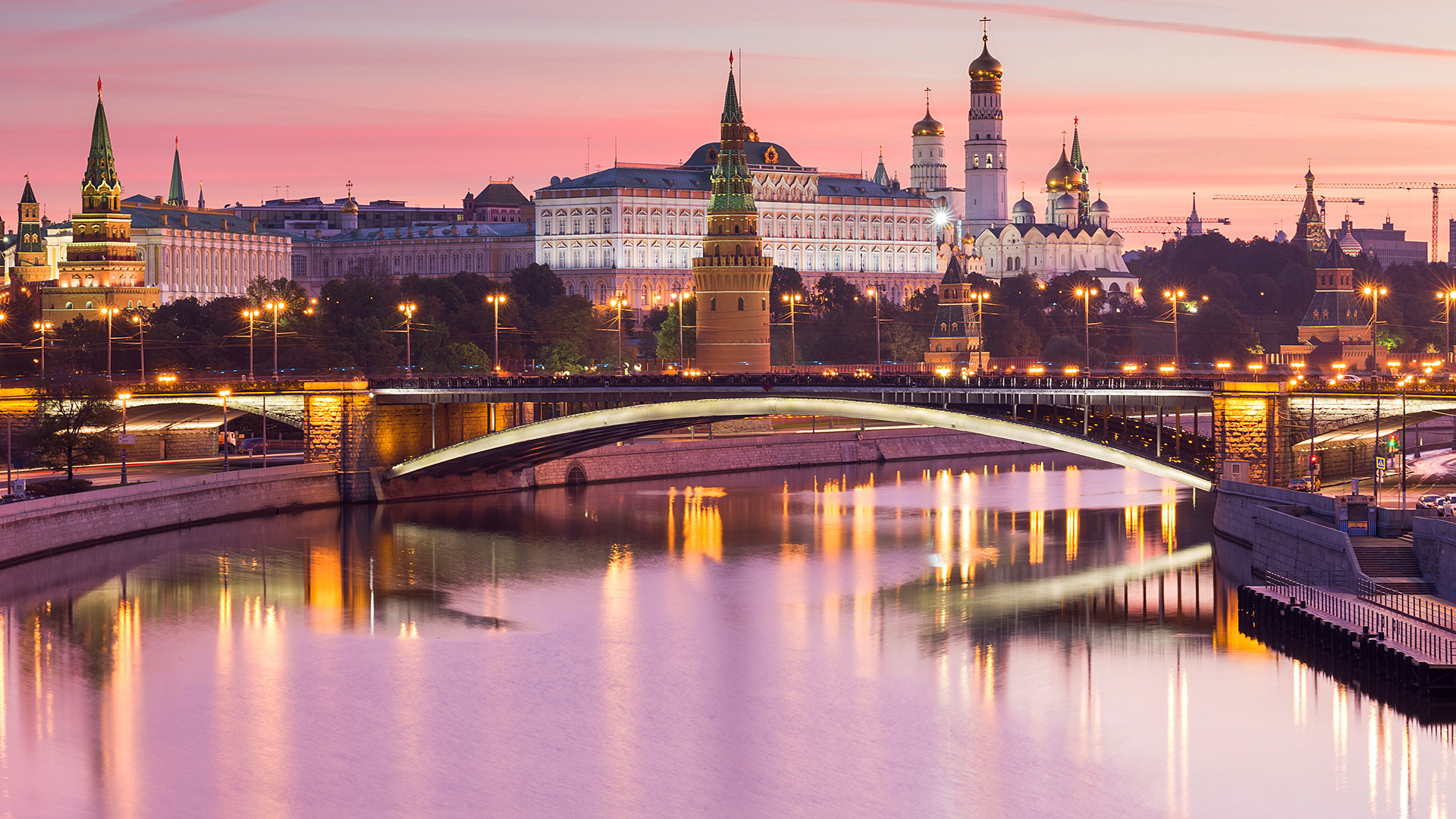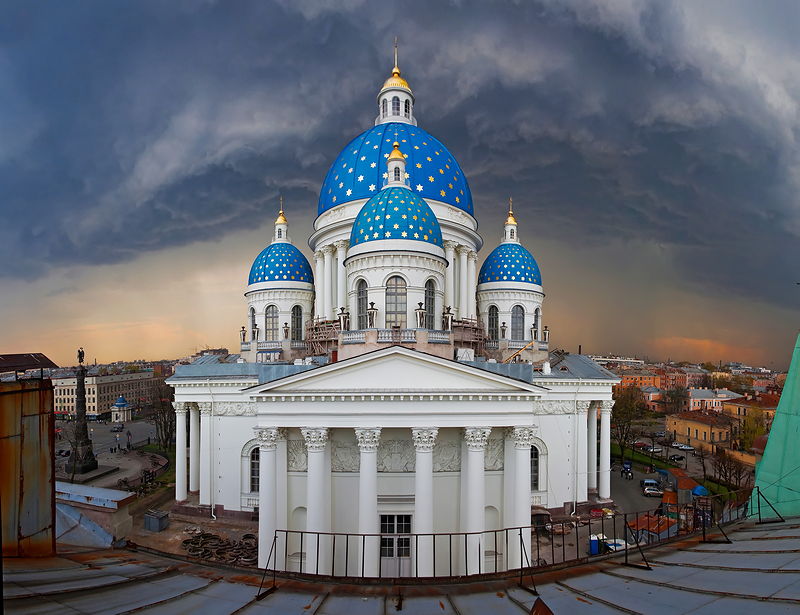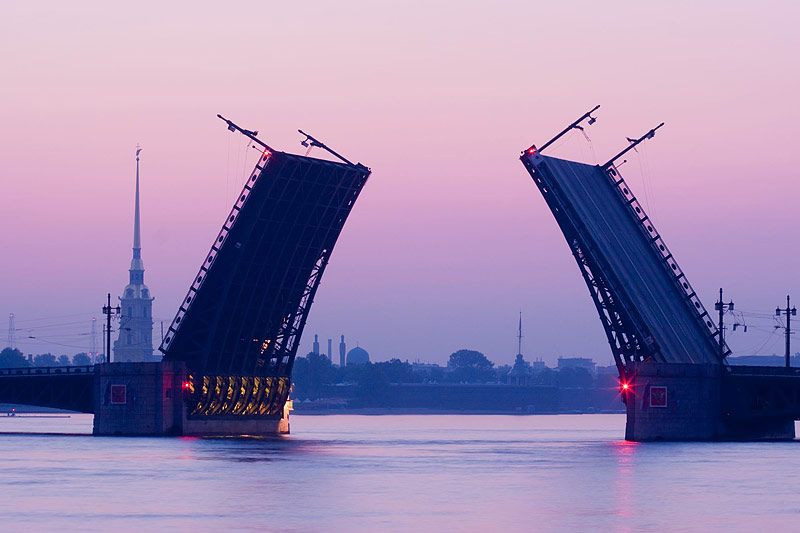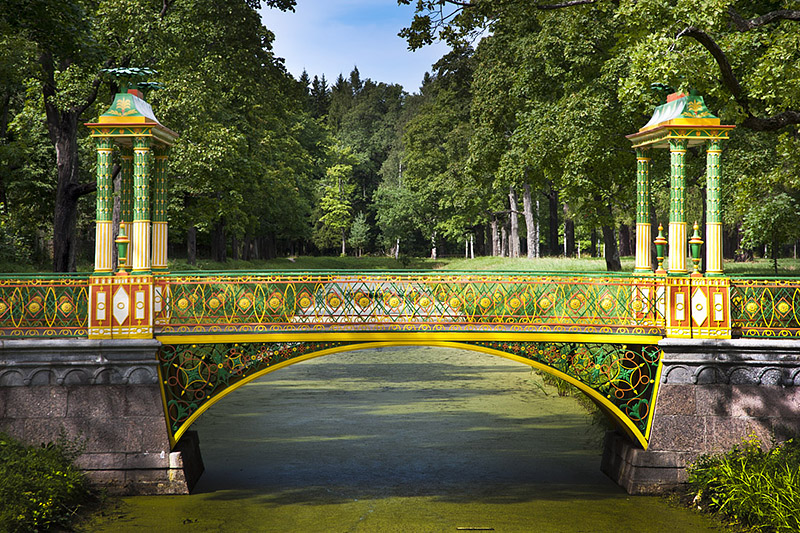 There are lots of tourist attractions and historic places in Russia. Some are the Moscow Kremlin, Lake Baikal,
​There are lots of varieties of food in Russia. Some foods are borscht, beef stroganoff, sweet and sour cabbage, solyanka soup, cabbage roll, olivier salad, and pancakes.