Skip to Main Content
It looks like you're using Internet Explorer 11 or older. This website works best with modern browsers such as the latest versions of Chrome, Firefox, Safari, and Edge. If you continue with this browser, you may see unexpected results.
the geography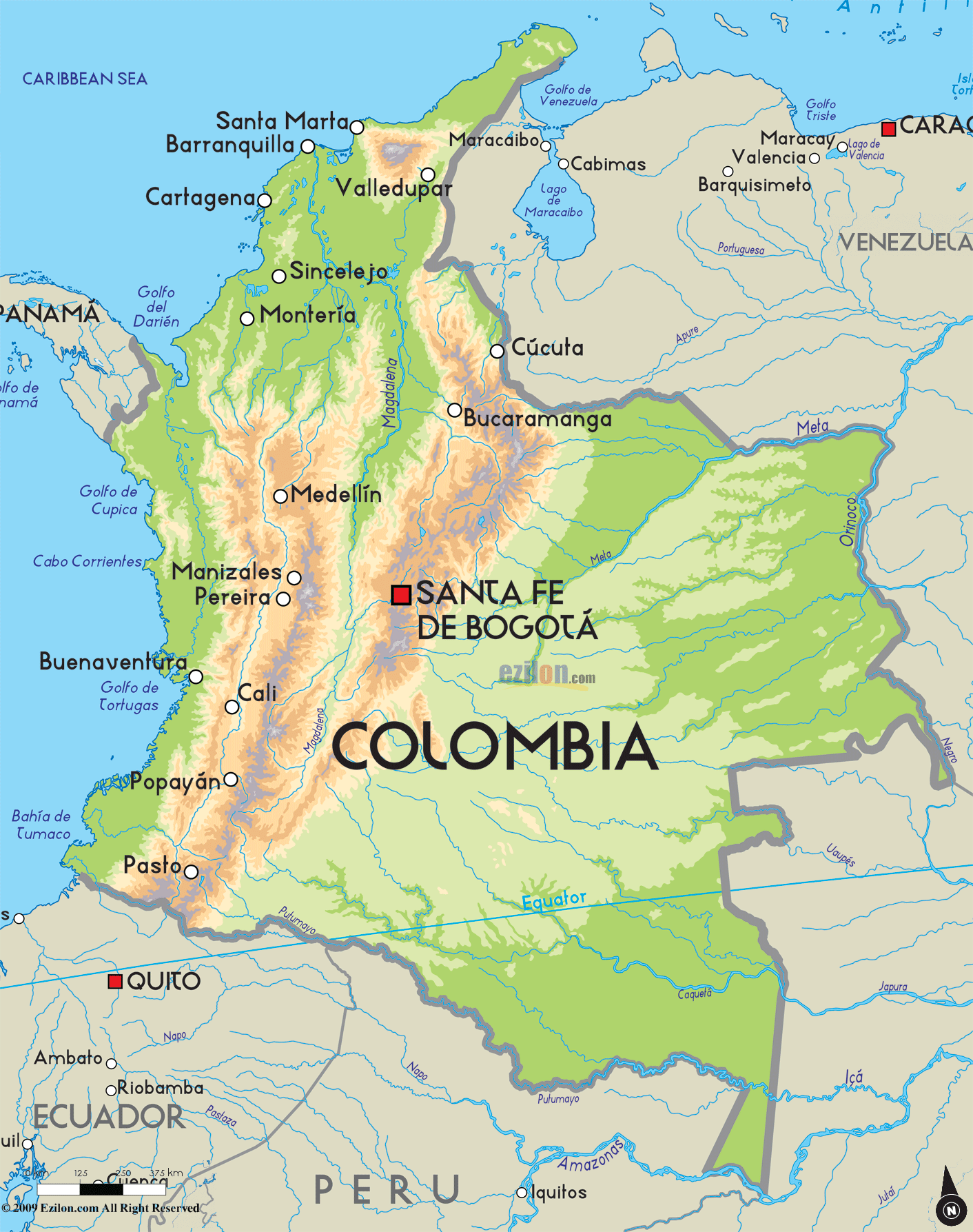 Animals
cali
where is it
Columbia is located far north in south America. It's just on the coast the Caribbean sea and the pacific ocean.
Climate
The climate of Columbia is very warm. The days are usually very warm humid and sometimes very rainy. In Columbia they have strange weather patterns. It's always warm but a lot of the time it's very rainy.
why visit columbia
Columbia is a beautiful country and there are so many reason why you should visit it. One of the reasons is the the beautiful beaches. There are over 300 amazing beaches for you to visit, each are unique in their own way. Another reason is the wild life. If you like animals then you have to visit Columbia. Columbia has one of the most animals in the world. Those are just a few reason you should go to Columbia for your vacatioin
The three biggest cities in Columbia are Bogata, Calli and Medillin which are all filled with sites, friendly people and night clubs.
culture
There is a lot of culture in Columbia to go over, like all the festivals they throw. These festivals have been thrown since the indigenous people lived there. These festivals are very religious and important the to people of Columbia. Another culture is sculpting. People in Columbia have been sculpting since the beginning. It started with ancient tribes leaving their master pieces in the jungle for people to find. This tradition has carried on till this day and will carry on in the future.
flag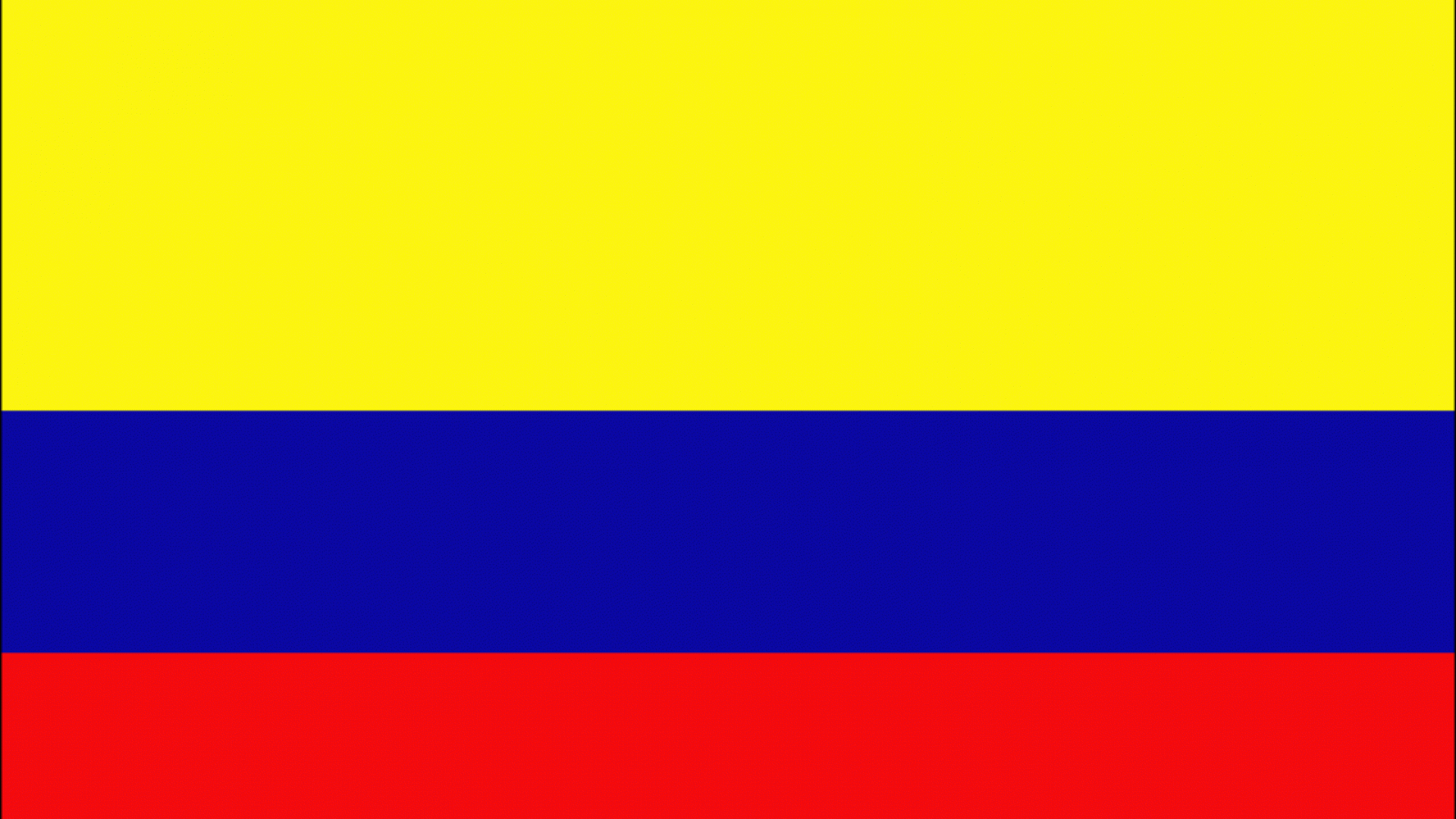 Setting
Columbia is a tropical country and is well known for its rainforests and beaches. Columbia holds all of its historic locations sacred, so for Columbia, anything historic is important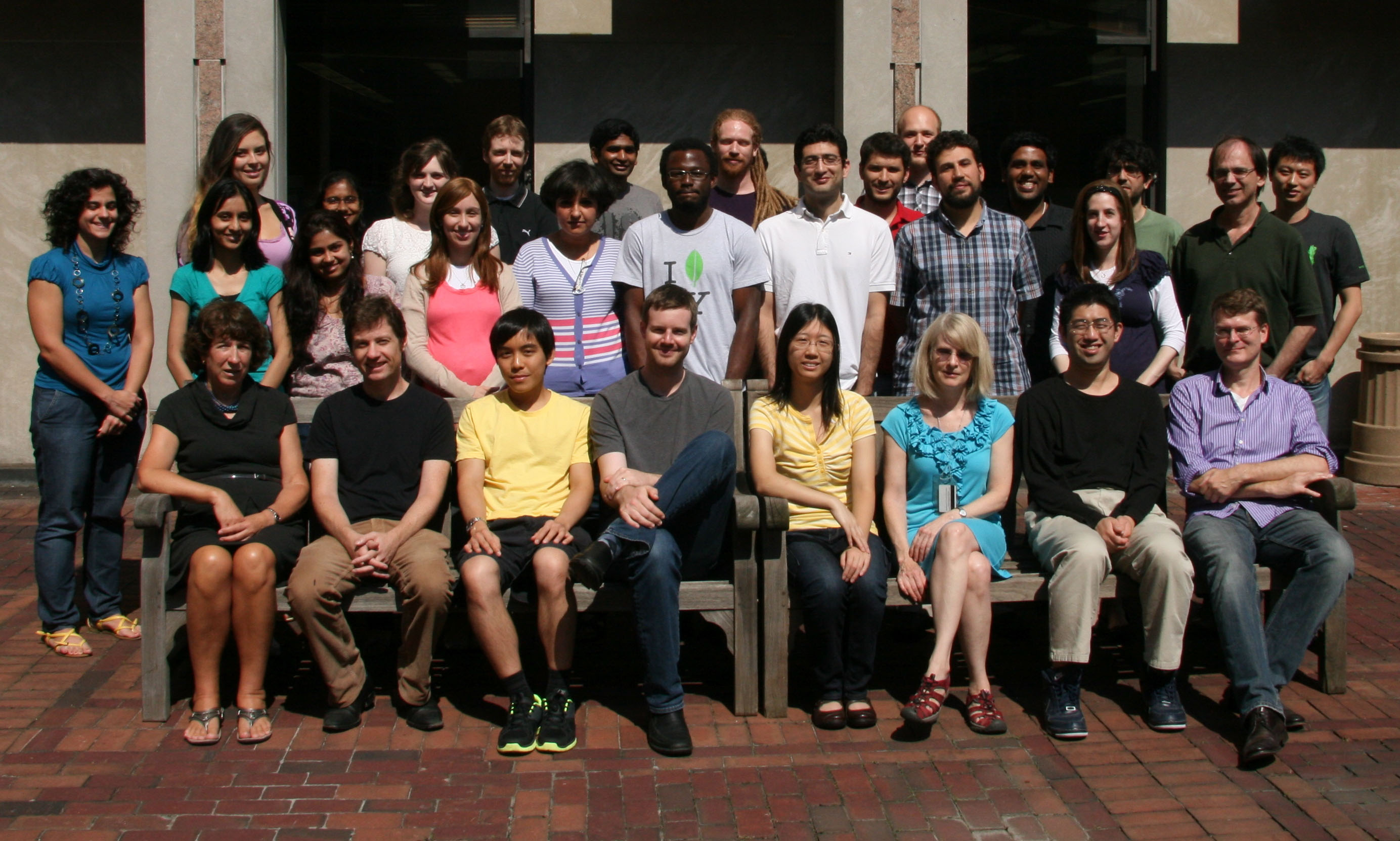 medillin
art
In Columbia their is a lot of art such as all the ancient sculptures they have which are amazing for a memory. Over all Columbia is a great place for a vacation.